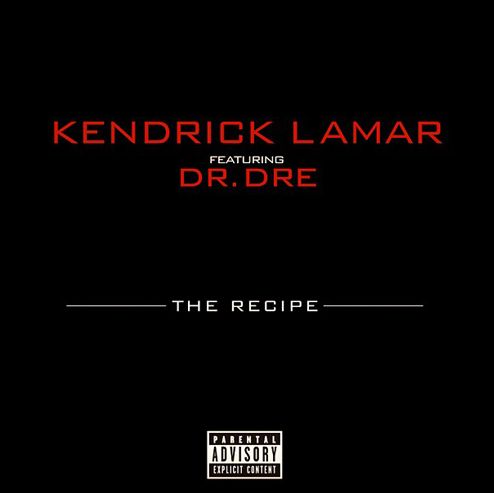 The West Coast is in the building! Dr. Dre passes the torch to his
protege Kendrick Lamar on the Scoop Deville produced 'The Recipe',
which serves as the first single from his debut album. Gotta saying
I'm loving this track, smooth beat and both MC's come correct on
their verses. Below you can check the song out for yourself. Be
on the look out for Kendrick's debut later this year!